Attract & Engage
A great website is only part of the plan. Let us help you drive traffic and reach the right audiences through our expertise in email marketing, marketing automation, SEO, social and digital paid media.
Digital Marketing Services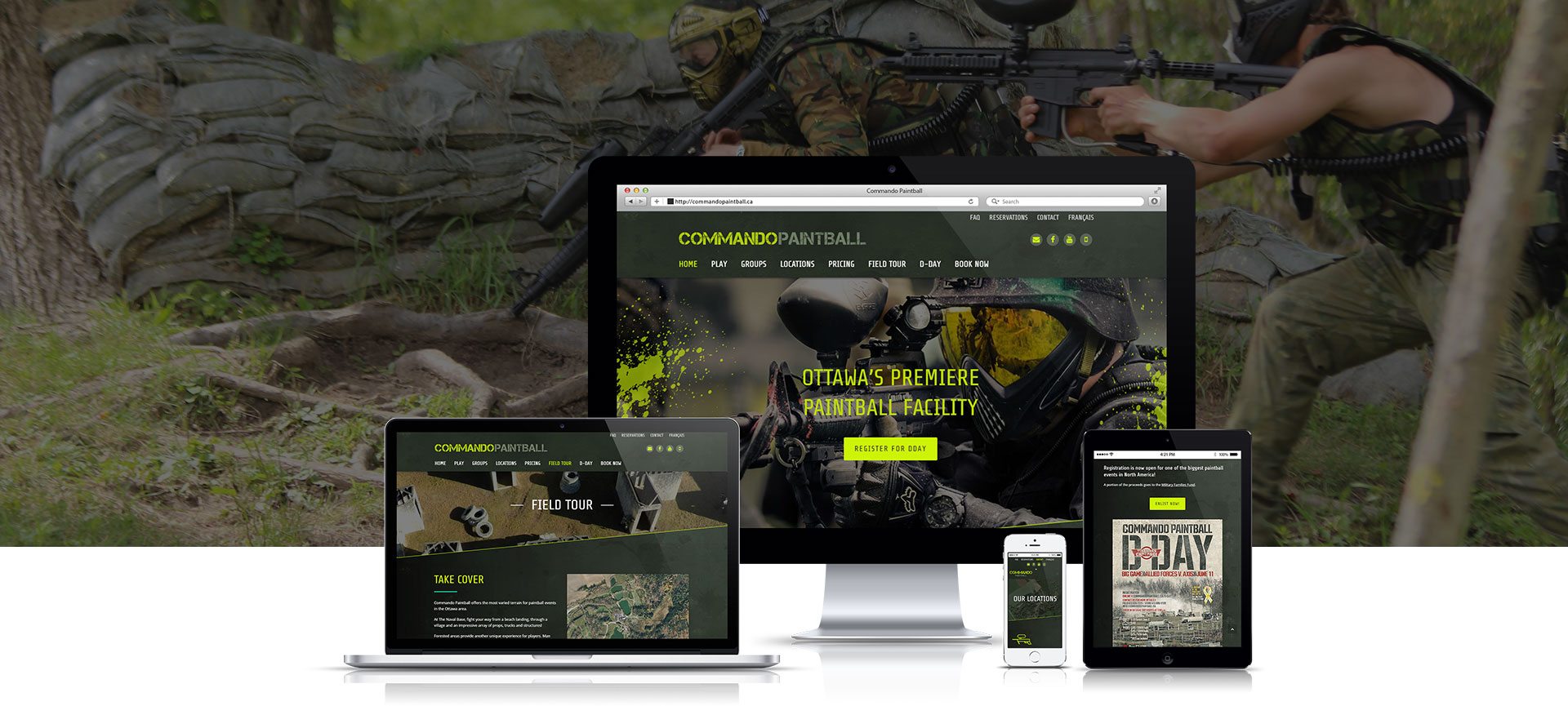 Email Marketing
Our team has extensive experience working with leading email marketing platforms like MailChimp, Constant Contact, SharpSpring and Marketo. If you are new to email marketing, we can help recommend and get you get setup on an email platform. We will take care of all the details including account setup, list configuration and import, subscriber segmentation, website signup integration, setup of email templates and help you comply with relevant anti-spam requirements for your country.
We can then help as much or as little as needed in the execution of your email marketing. We can help with campaign planning, content, creative, HTML email template coding and campaign scheduling. If your marketing team prefers to handle most of this themselves, we are always just a quick call away and ready to help.
Marketing Automation
Communicate directly with the right customers at the right time. Your marketing automation system is at the core of your content marketing, demand generation and lead nurturing strategies. Used effectively, your team can manage, automate and optimize many of the critical steps from initial lead capture through to the closing of a sale.
We have Marketo Certified Experts on our team and are a SharpSpring Partner Agency. Our team has extensive experience planning, building and deploying marketing automation programs and tools, including full integration into your website and other marketing and sales applications.
Shopping cart abandonment, nurture campaigns, onboarding emails, timed reminders are all examples of automated email communication that can increase customer engagement and drive more leads and more sales.
integrated analytics
Integrated analytics across your website, e-commerce, social channels, paid media and marketing automation ensure you can tweak and optimize your marketing efforts for maximum ROI.
SEO
Getting to the top of Google's search results isn't always easy. Site performance, metadata, internal and external links, mobile usability and page copy are all some off the factors that affect how search engines rank and display your site. Let us help you implement a strong SEO strategy with the right tools to manage, monitor and continuously improve your SEO performance.
Search
Search Engine Marketing (SEM) gives companies and organizations the ability to communicate their message to an audience that has expressed interest and intent towards a given subject.
Attract the right customers – 90% of people search for a product or service using Google search.
Our digital media partners are a certified Google partner with extensive experience and leading edge strategy, the team delivers ads that get viewed by the people who are searching for your product/service.
Like what you see? Contact us today to get started!
Social Media
Say goodbye to broad blanket advertising approach, casting out a large net and hoping the people you want to get your message do. No matter what your industry or profession, SMM communications and advertising creates a direct relationship with your audience. Our team develops leading edge strategies but also the ability to build on our past successes to assure optimum results for our clients.
Display Advertising
How do you broaden the reach or your brand online? With a thorough communications strategy and targeted relevant digital ad campaigns. Display ads can be seen on a variety of websites depending on the target audience. Through our strategy and design, our team creates relevant ads that speak to your desired audience and then ensures placement on relevant websites.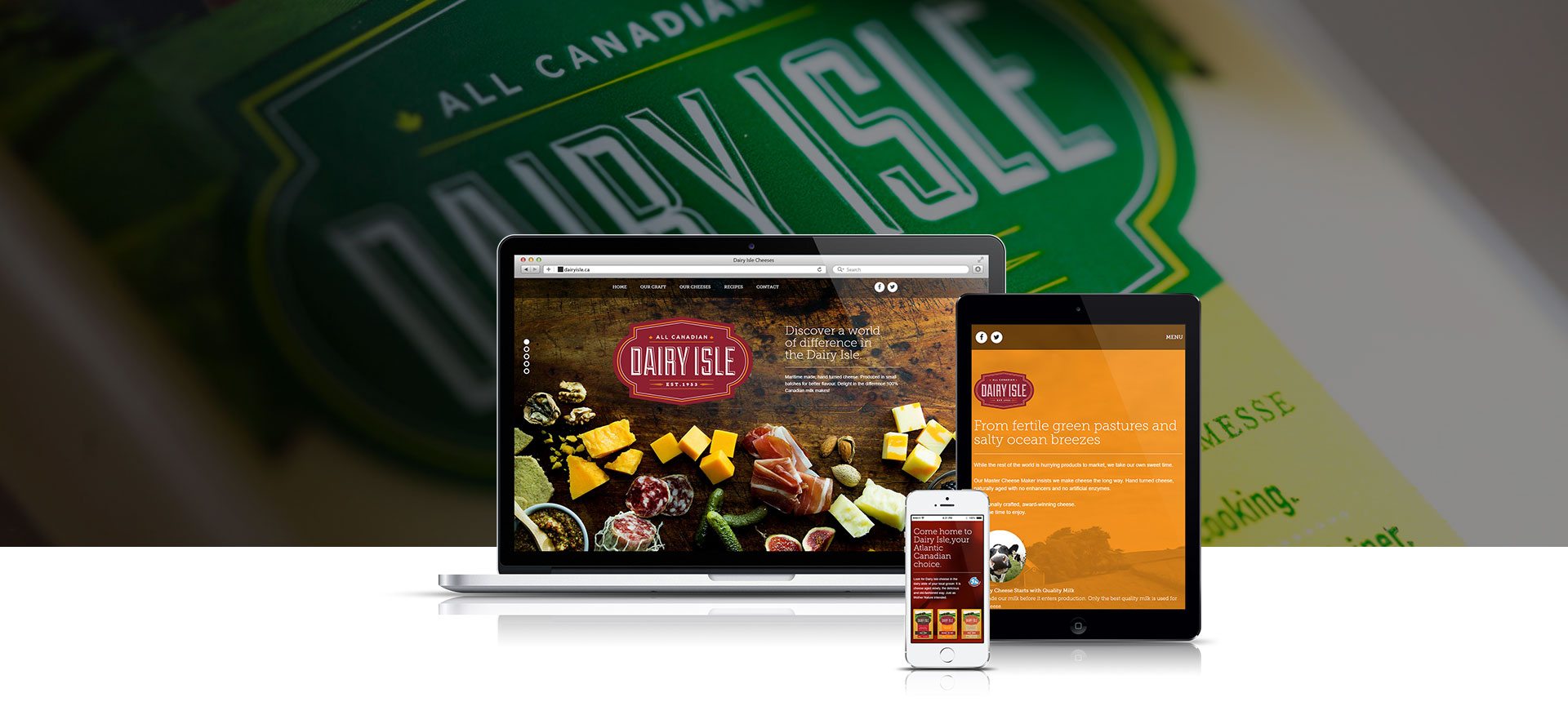 Remarketing
In a world where most things can be tracked, remarketing gives companies and organizations the ability to push communications out to users that have previously been on their website and pull the prospects back towards them. How? A cookie/tag is added to the browser of the user when he/she visit the website in question. When the user leaves the website and visits any of the thousands of websites that part of the Google Display Network (consisting of over 83% of all websites), ads can then be specifically targeted to that user. Since the user has already been to the website, they are much more likely to interact with the ad whether it be resuming their research or their abandoned actions.
Analytics
You need to be able to measure the results of your digital marketing activities. Let us help you setup fully integrated Google Analytics across your website, email marketing, marketing automation, e-Commerce and other digital marketing tools. We will help you to identify goals, setup reports and dashboards to provide clear ROI data for all your digital marketing efforts. Understand exactly where your most valuable leads are coming from and optimize your marketing spend for maximum value and results.
integration services to ensure all your marketing tools are talking
Integration Services
Your website is indeed the main face of your business, and needs to look great, be credible and convey your key messaging effectively. But at it's core, your site is really just the centerpiece of a larger suite of sales and marketing tools your organization needs to leverage to drive and close new business and nurture existing client relationships. Our team's extensive experience with web integrations into all manner of sales and marketing tools allows us to help you tie all these pieces together. Need to have your blog posts automatically shared over your various social media channels? No problem! Need further integration into other 3rd-party business tools? We leverage web APIs and various top integration platforms to ensure your website forms capture leads into Salesforce.com, Zendesk, Marketo, SharpSpring, MailChimp or any other CRM, customer service or marketing automation tools you may use. If they have APIs, we can tie them together for you!