Here to Help
You are very busy running your business. When it comes to your website, let us take care of everything for you. Our WordPress Managed Service allows us to host and manage everything technical about your site. From basic hosting, to security, patching and backups. Our dedicated support team is always available to help with creative work requests, technical issues or content updates.
Support & Hosting Services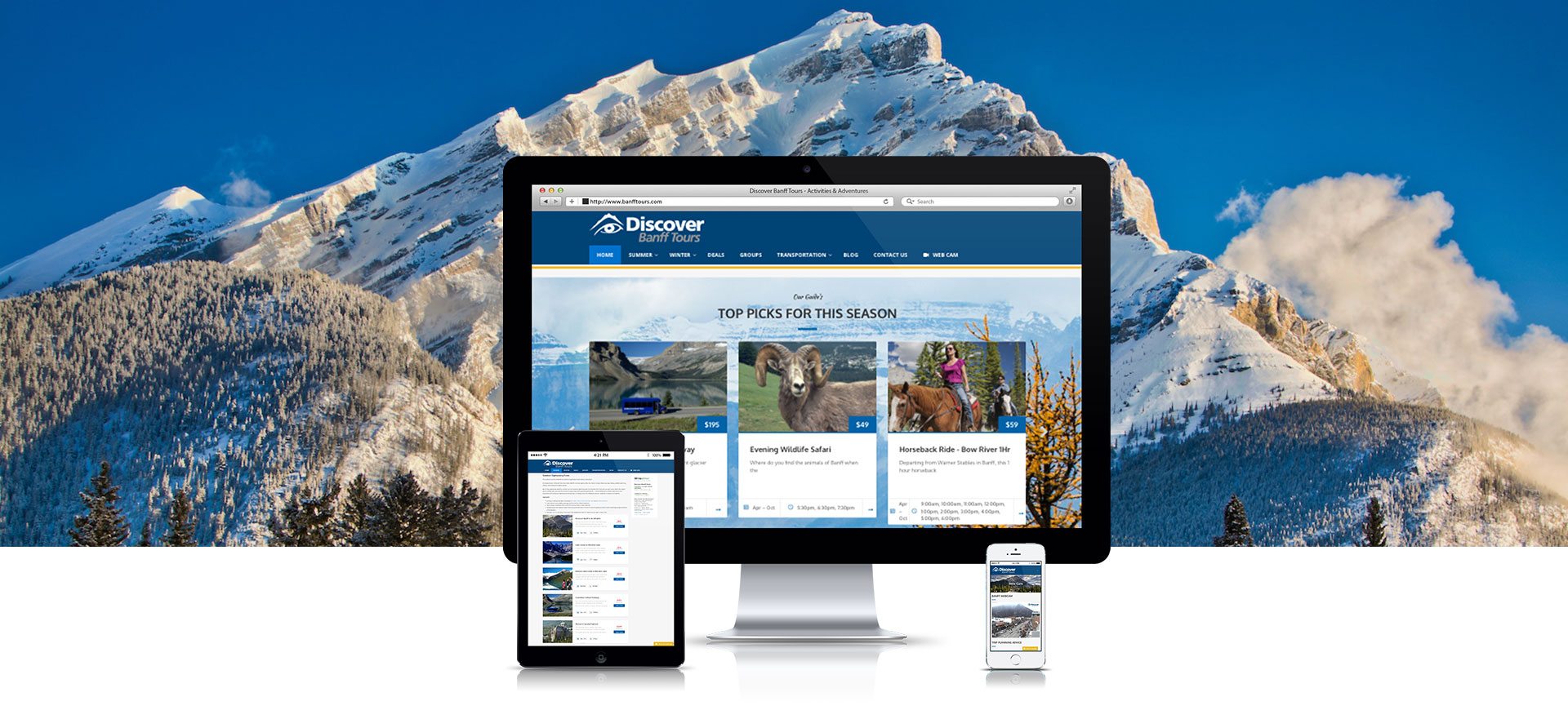 Content Updates & Support
While most of our sites are built on WordPress with a focus on empowering marketing users to easily manage their own content, sometimes you would just rather focus on other parts of running your business. Our dedicated support team is always available via our support portal, email or by phone. We strive to respond to all requests within 2 business hours. Our support portal allows you to view and track your open and past requests.
Get in touch for any assistance with creative requests, website content updates, HTML email coding, building of landing pages, website enhancements or any other support you may need. We offer a variety of support packages ranging from simple ad-hoc hourly support to more formal support retainer models.
So need help with anything? Just access our support portal, email us or give us a ring!
Managed Services
We have a WordPress Managed Service available to our clients. In addition to server and datacenter security, the team will harden, maintain and patch your WordPress instance. This service includes, but is not limited to, the following:
Minimum of twice monthly regular patching and updates of WordPress core and plugins.

As-needed patching of any urgent security patches to WordPress core and plugins.

All patches are tested prior and will be held back in the event of compatibility issues.

Our system allows full site snapshots as part of the patching process so any unforeseen issues can easily and quickly be rolled back.

Leverage of 3rd party best-of-bread WordPress security services to ensure that WordPress is hardened in line with best practices.

Active real-time server-side anti-virus and malware scanning.

Any website fixes required as a result of patching or malware are fixed by the team at no additional cost.

3rd party tools are used to monitor websites for uptime with a reporting interval of 3-5 minutes to our team in the event of an outage.
As part of the managed service we provide monthly reports on the general performance of your website. These reports include information pertaining to SEO scoring based on certain keywords, overall site performance, analytics and uptime. This keeps the client aware at all times of the general status of your website and what actions have been performed over the last month. At any time a request can be made for a new report to be generated.
Canadian Hosted, 99.9% Uptime
Hosted in an OVH Tier III data center in Montreal, Canada, let us help you keep your website patched, updated and secured.
Hosting
We leverage an OVH Tier III data center in Montreal, Canada for our primary hosting needs. Our infrastructure team has engineered our own private cloud within OVH to provide a secure, dedicated platform to host our clients' websites. Our data center offers 99.98% availability and leverages the very latest in hardware in order to offer our clients the best possible hosting performance available today. All websites are hosting using SSD or NVMe storage, multi-core Intel CPUs, and large amounts of DDR4 memory.
Patching and security is maintained via a combination of real-time and monthly patching procedures that are designed to ensure your website and underlying infrastructure are always up to date. In addition to regular patching, we employ both traditional and web-application firewalls, front-end proxies, anti-malware and complex monitoring to ensure your website stays secure year round. All hosting infrastructure is fully PCI Compliant. Compliance is verified on a quarterly basis with Comodo, a leader in cyber security solutions.
Our hosting is available only as a part of our WordPress Managed Service.
Backups
Our team provides a robust backup solution that is both high-availability and geo-redundant. The hosting architecture has dedicated backup servers that perform hourly backups of your website which are retained for 30 days. In addition we also maintain monthly backups and yearly backups for long-term archive. A daily backup is also taken each night and securely transmitted off site to Amazon S3 to enable further recovery options in the event of a catastrophic data-center wide outage.
We allow clients to configure their own backup solutions in addition to our own for extra peace of mind. We currently support Amazon S3, SFTP and Dropbox as external backup options should the client wish to configure their own backup destination.