Tell your Story
We'd love to work with you to execute creative in a way that is grounded in strategy, tailored to your audience and tuned for results.
Strategy & Creative Services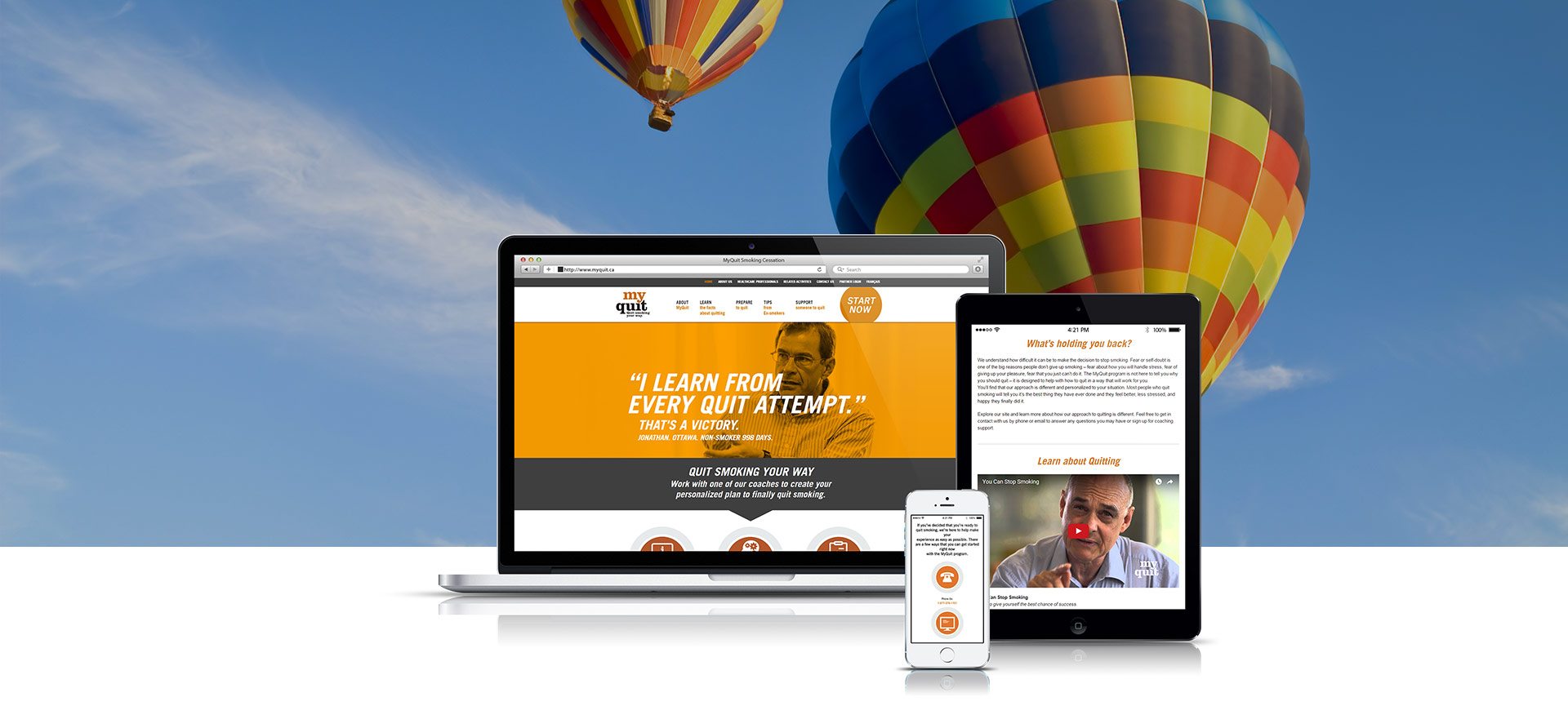 Strategy
Creative succeeds when it's grounded in strategy. That's why our marketing, digital, social, research and brand strategies inspire every piece of creative we deliver.
Creative
The creative process only begins when the strategy is in place. And once it is, our team develops everything from digital, print, broadcast, collateral and video in creative ways that breathe passion and energy into work that motivates. We don't let technology constrain the creative process. Strategy, brand and creative come first and drive execution.
creative grounded in strategy
Let's us partner with you from conception onward to ensure that every brand interaction with your consumers is consistent.
Branding
A brand is more than a logo. A brand is an idea. It's a living, breathing organism that you have to care for throughout its life. From conception onward, you must ensure that every brand interaction with your consumers is consistent. That includes how your staff answers the phone, the way your website scrolls down the page, and the feeling people get when they walk through your building. A brand is everything to a business.
Photography
Clean, crisp and professional photography brings your marketing material to life and lends credibility to your messaging. Our professionally trained and experienced photographer can work with our creative and technical teams to plan and shoot great images specifically to spec for your website project.
Get our experienced team of creative professionals working for you!
Analytics
A clear strategy and powerful creative need to drive results. A strong Google Analytics strategy will help you to ensure that you can measure those results. Defining business goals for your website at the strategy phase ensures that all further execution is clearly focused on delivering results. Let us help you define a fully integrated analytics strategy that will go beyond just your website to include your email marketing, marketing automation, e-commerce and other digital marketing tools. We will help you to identify goals which will inform technical implementation of analytics reports and dashboards to provide clear ROI data for all your digital marketing efforts.