A Conversion Machine
Developing a new website for your business can indeed be a challenge, with many moving pieces. Inkline Media is an Ottawa web design agency that can help execute on the development of a web presence that will function as the hub for your sales and marketing activities.
A cleanly built, responsive website that is developed with your potential customers in mind, can perform much of your initial sales work. Making a great first impression, with eye catching design and well written content will establish a level of trust, helping to turn visitors into customers.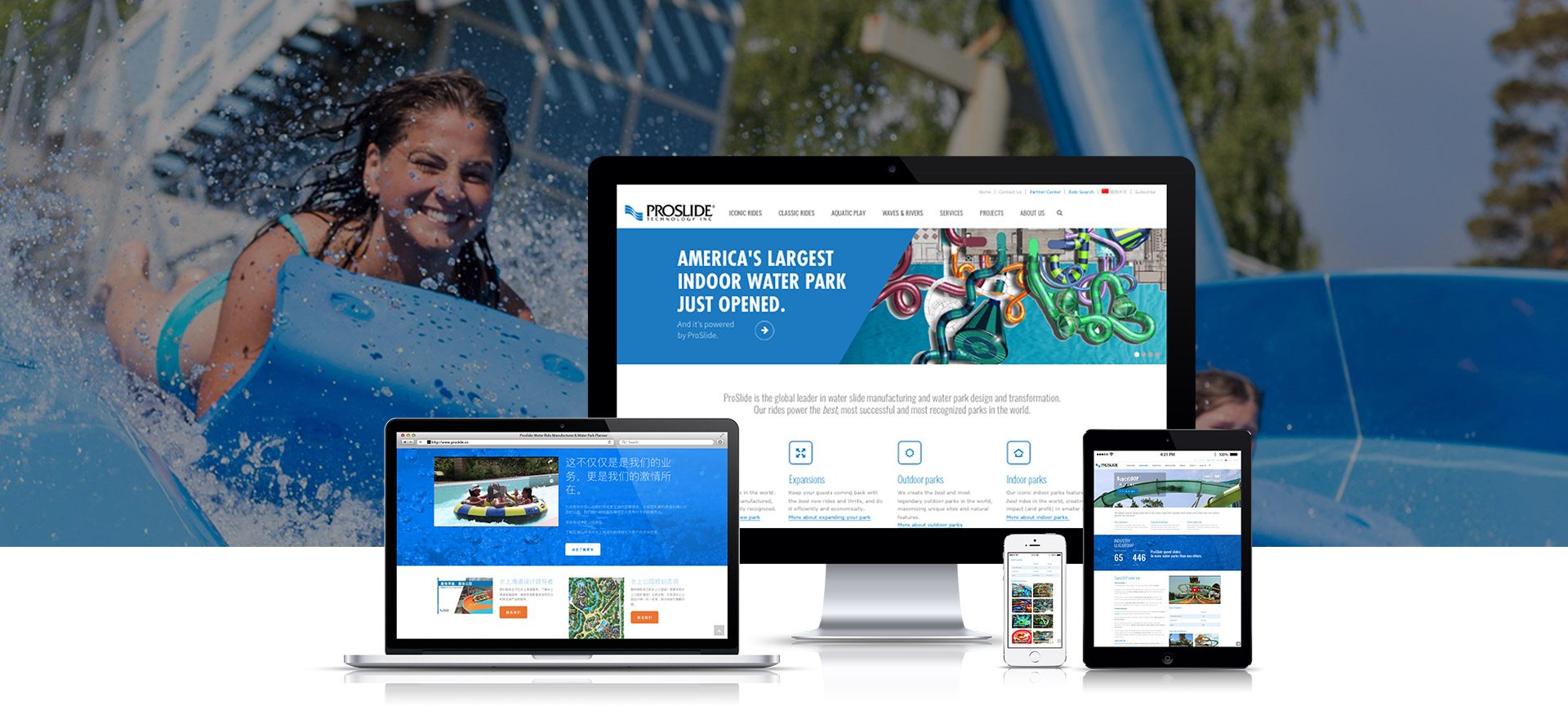 Web Design & Development
We design and build your site around your content and brand with visual presence that will help you stand out from your competitors and is built with a focus on conversion.   Responsive mobile friendly websites ensure that your visitors get the best possible user experience on any device.  We develop on best of breed content management systems like WordPress that makes for easy self-serve updates and puts you in control of your web content.  Strong SEO, analytics and conversion tools ensure that you will be able to drive the right traffic to your site, convert on our marketing and sales goes and easily measure the results.

responsive & mobile friendly!
Up to 85% of your users may be engaging with your website and emails on a mobile device.
Content Management
Easy website updates puts you back in control of your content.  Make copy changes, swap images and move around layout with drag-and-drop simplicity.  We specialize in building highly customizable WordPress sites that deliver the power to execute complex website requirements while maintaining an emphasis on ease of use for content management.  So from the most basic informational site to a fully integrated e-commerce solution, our websites are always built with a focus on providing a great user experience for both the website visitor and the folks managing the website content.  
E-Commerce
Sell online anywhere, anytime.  Our deep understanding of customer behaviour, data security, systems integration and online marketing allows us to plan and deploy e-commerce solutions that go beyond a simple product catalogue.  We can help you setup a best of breed e-commerce site built on WooCommerce, Magento or other top e-commerce platforms that are tailored to your requirements and integrated into your existing inventory management, POS systems and marketing tools.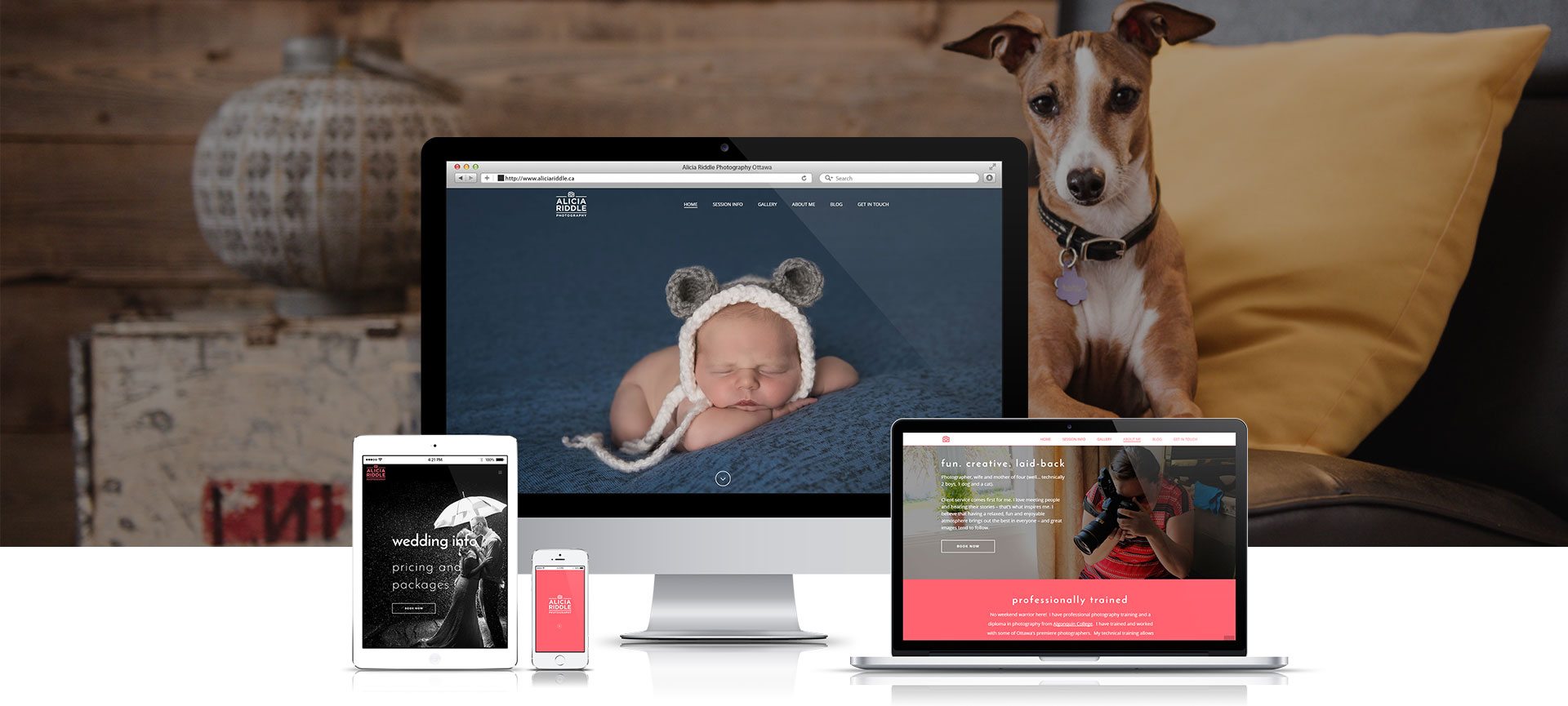 SEO
Getting to the top of Google's search results isn't always easy.  Site performance, metadata, internal and external links, mobile usability and page copy are all some off the factors that affect how search engines rank and display your site.  Let us help you implement a strong SEO strategy with the right tools to manage, monitor and continuously improve your SEO performance.
Analytics
You need to be able to measure the quantity and quality of leads or sales coming through your website.  In addition, understanding the source of those leads and sales are critical to optimizing your digital marketing efforts.  Let us help you setup fully integrated Google Analytics that go beyond just your website to include your email marketing, marketing automation, e-commerce and other digital marketing tools.  We will help you to identify goals, setup reports and dashboards to provide clear ROI data for all your digital marketing efforts.
Like what you see? Contact Inkline today to get started!
Integration Services
Your website is indeed the main face of your business, and needs to look great, be credible and convey your key messaging effectively.  But at it's core, your site is really just the centerpiece of a larger suite of sales and marketing tools your organization needs to leverage to drive and close new business and nurture existing client relationships.  Our team's extensive experience with web integrations into all manner of sales and marketing tools allows us to help you tie all these pieces together.  Need to have your blog posts automatically shared over your various social media channels?  No problem!  Need further integration into other 3rd-party business tools?  We leverage web APIs and various top integration platforms to ensure your website forms capture leads into Salesforce.com, Zendesk, Marketo, SharpSpring, MailChimp or any other CRM, customer service or marketing automation tools you may use.  If they have APIs, we can tie them together for you!