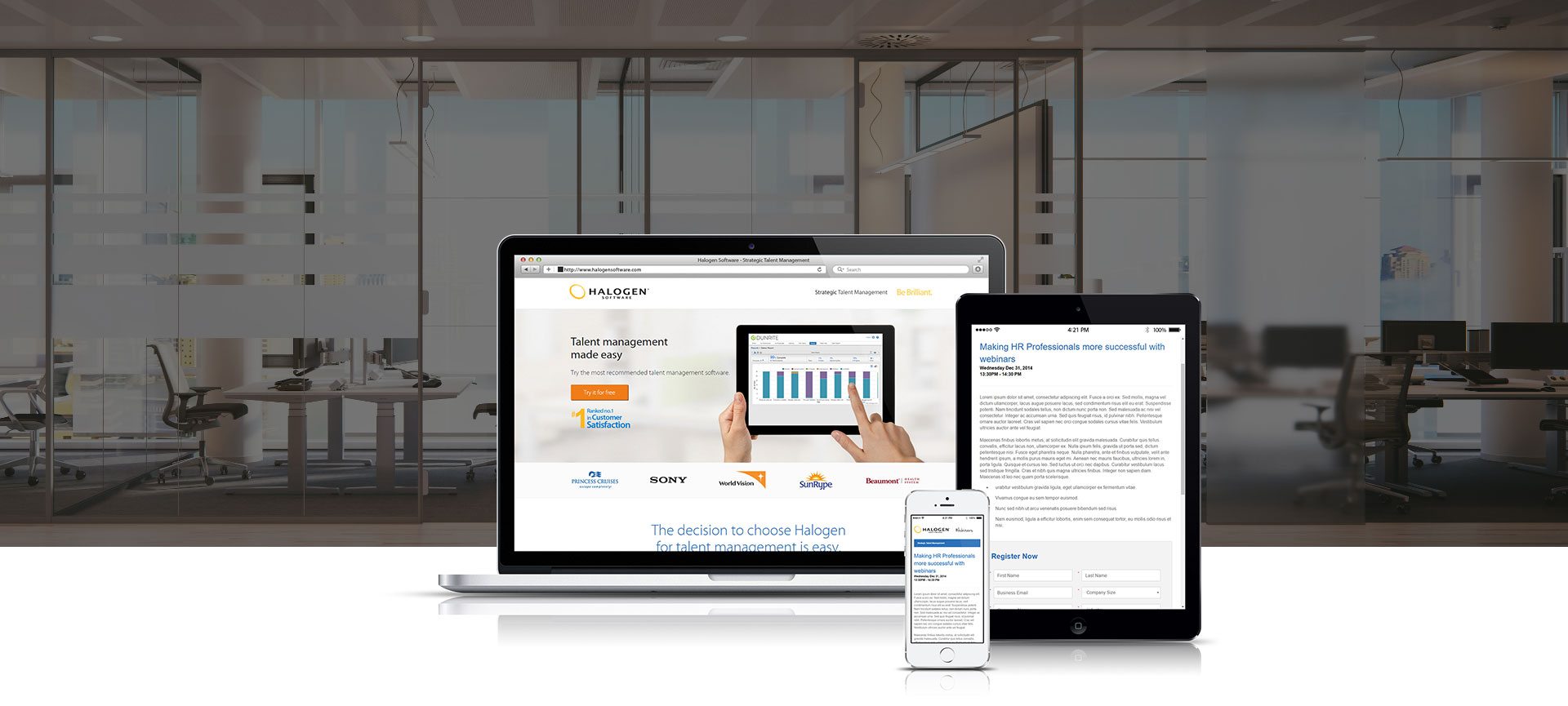 Halogen Software
Project Description
Halogen approached one of our demand generation partners to help funnel leads from their advocacy hub into their ERP and CRM solution — Microsoft Dynamics. Halogen also needed to have the same data synced to their Marketo automation tool so that both their marketing and sales teams could have insights into lead data from Influitive, their advocacy hub.
Solution
Using all three systems APIs, the Inkline team was able to develop a solution that met both the needs of the sales department and the marketing team. Through our solution, both business units were able leverage advocate data from their respective systems.
Within Microsoft Dynamics the sales team gained insights into which leads were the strongest advocates for the company, allowing them to focus on the relationships that are benefiting the business the most.
The marketing team on the other hand, gained valuable knowledge within Marketo with regards to what services were being recommended the most by their clients, as well as who their clients are recommending their solutions too. This allowed for targeted marketing and promotion based on the data being captured within Influitive.